Partners
SolutionView sales software is in use right now with hundreds of contractors across North America in a wide variety of home service industries.  Though they differ in what they build or repair, these contractors are united by the fact that SolutionView makes their jobs easier, increases their profitability and improves the customer experience.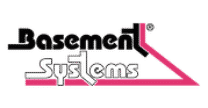 Based in Connecticut, Basement Systems dealers across the country use SolutionView to help their customers visualize clean, dry basements and crawl spaces.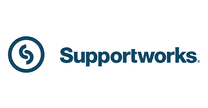 Supportworks foundation and concrete repair contractors rely on SolutionView to create compelling, repeatable sales experiences for their reps and customers.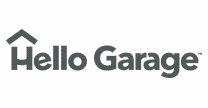 Hello Garage franchisees use their version of SolutionView to help homeowners reimagine their garage space and transform it from cluttered junk drawer to their home's true front door.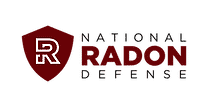 National Radon Defense contractors use their version of SolutionView to show customers multiple options when it comes to protecting their families against dangerous radon gas.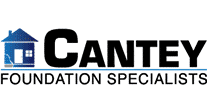 Proudly serving customers in South Carolina and Georgia, Cantey Foundation Specialists has seen SolutionView increase both sales and overall customer satisfaction.

Total Basement Finishing uses SolutionView to help homeowners discover the options available in transforming damp, dark basements into livable space.